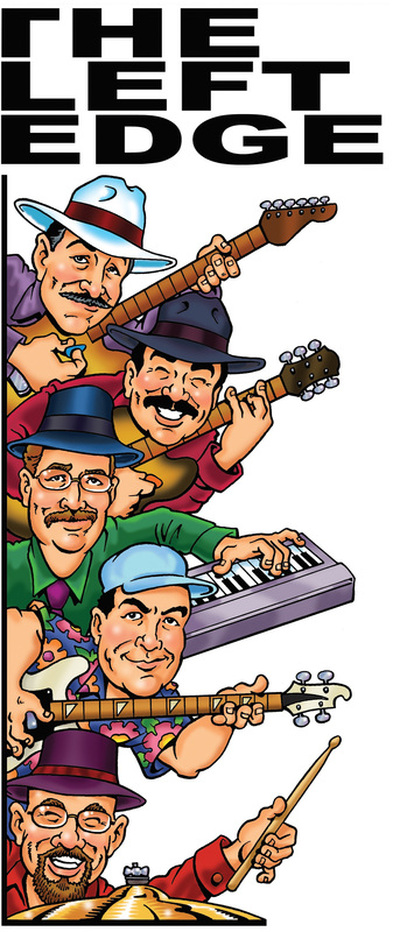 ---
OUR GIGS

---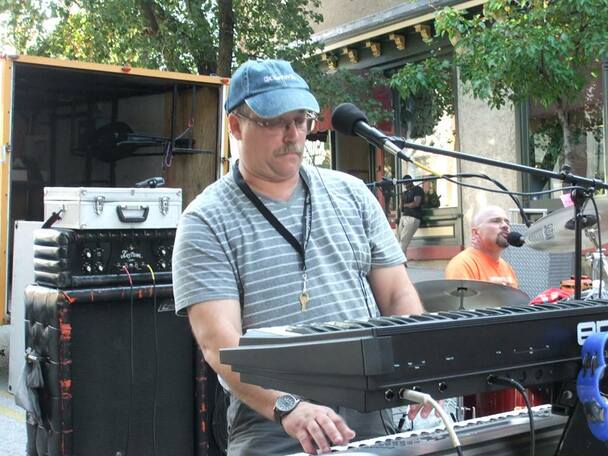 ---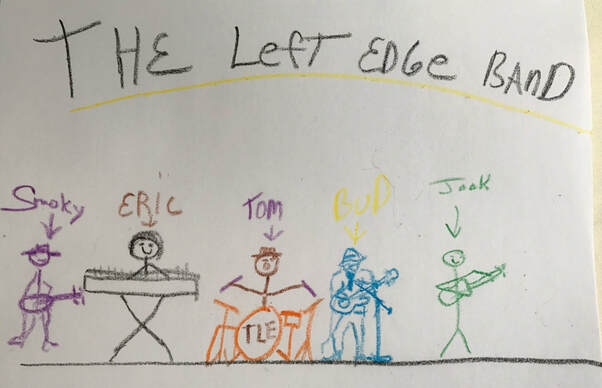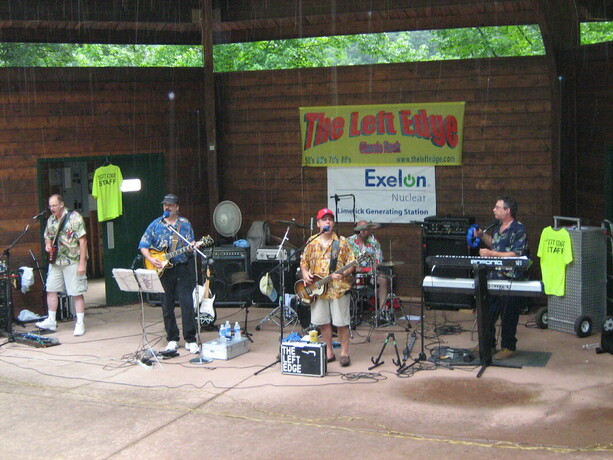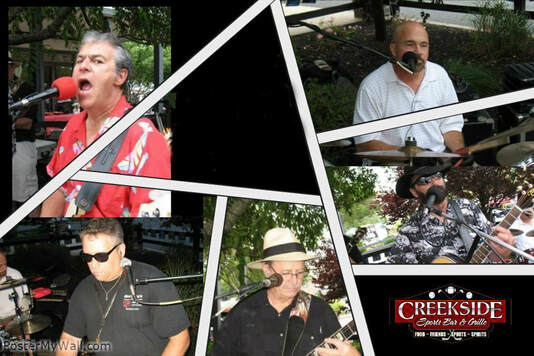 ---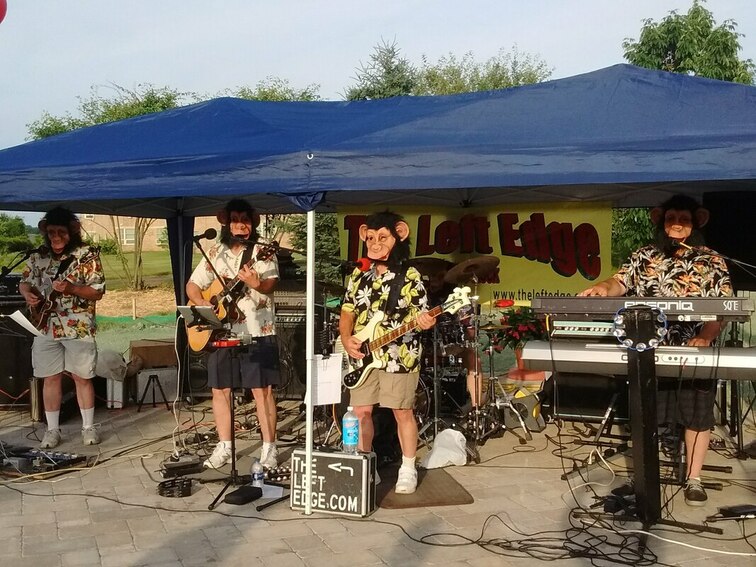 Saturday, June 15th
Upper Uwchlan, Chester County
Block Party
The BEST block party we've ever witnessed.
TLE
is thankful to have become a part of this tradition
https://www.upperuwchlan-pa.gov/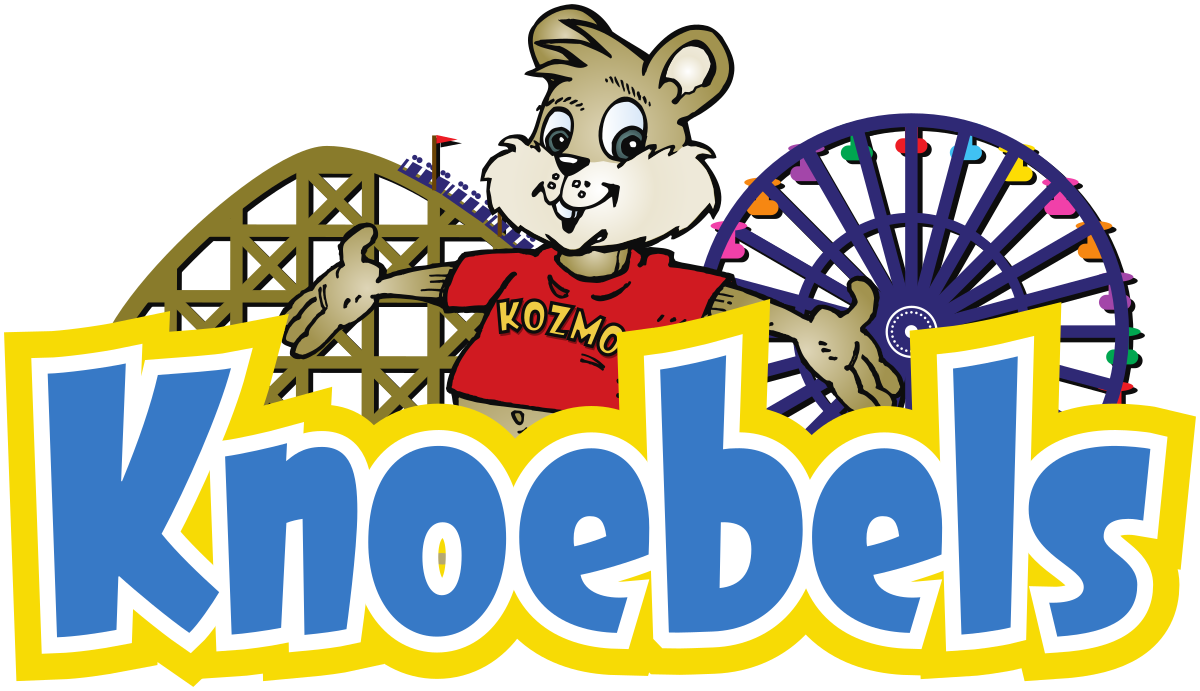 Friday & Saturday, July 12th & 13th
Knoebels Amusement Resort
Our
10th
year playing this fabulous resort
America's largest free-admission park ​for 91 years of operation
Some of the best thrill rides in the Country
Mountain air and relaxed atmosphere
Camp fires and Camping
The Left Edge playing three shows a day!
What could possibly be better?

See you there!!
391 Knoebels Blvd, Elysburg, PA 17824
https://www.knoebels.com/
---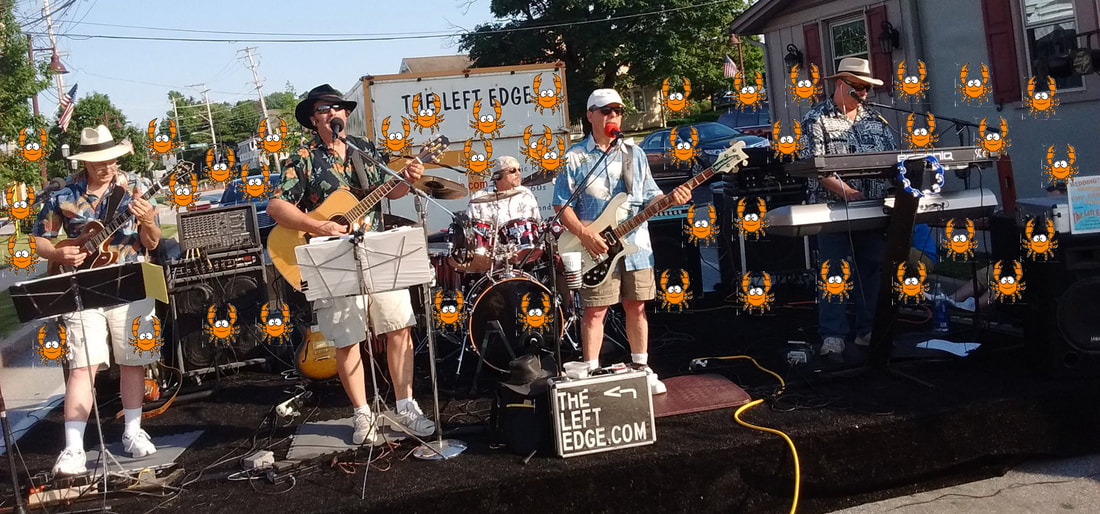 Saturday, August 3rd
Creekside Sports Bar and Grille
CRAB FESTall you can eat crabs
Landis Creek Golf Club
Outside on the Patio
5:00pm till 9:00pm
http://www.creeksidesportsbar.com/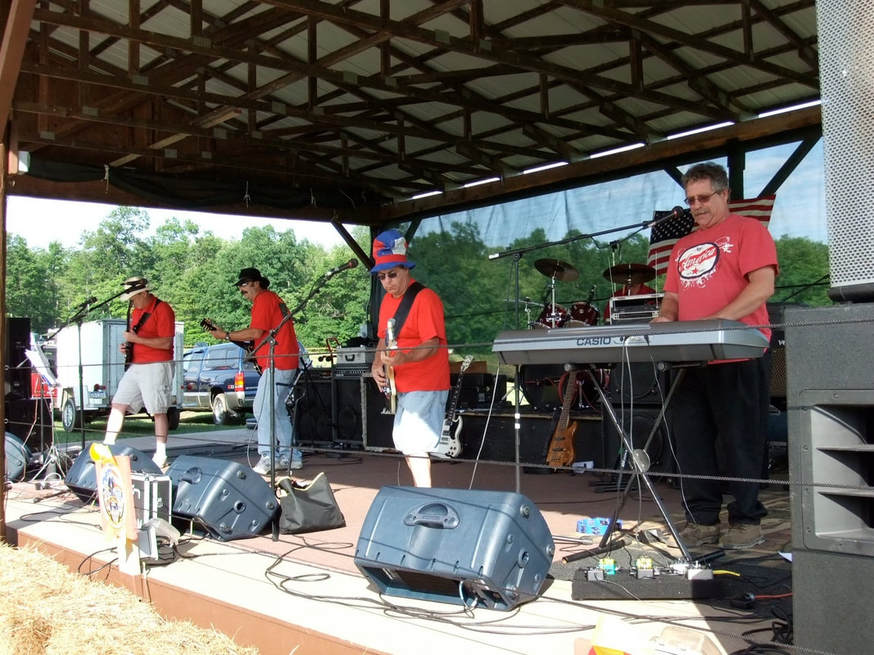 ---